A TRANSGENERATIONAL COMPANY
In 1905, electricity came to St Just Malmont (Haute-Loire, France). Régis Brunon seized the opportunity to develop a trimmings business.
His son André took over the reins just before the Second World War. A visionary, in 1957 he transformed his business from shaper to independent entrepreneur and made his reputation as a ribbon-maker. Satab (editor's note: Société Anonyme de Textile André Brunon) was born.
The company's history was written by shaking up tradition
"A centuries-old tradition, a worldwide commercial and industrial presence, 40,000 m² of factory and logistics space, dynamic and skilled teams: these are the features that make Satab a by-word for creativity, innovation and technical expertise, recognized worldwide. Let's strive every day to build on this heritage to provide even more solutions to our customers' needs"
Nicolas Brunon, current Chairman of Satab
In 1960, Jacques took over the family business. Over the next 30 years, he oversaw the industrialization and internationalization of Satab, making it a European and global benchmark in the narrow fabric market.
A legacy carried on today by Nicolas, the founder's great-grandson, with one objective: keep the best of yesterday's artisan workshop by combining it with the best of today's techniques.
Trimming business launched
Integration of the first needle looms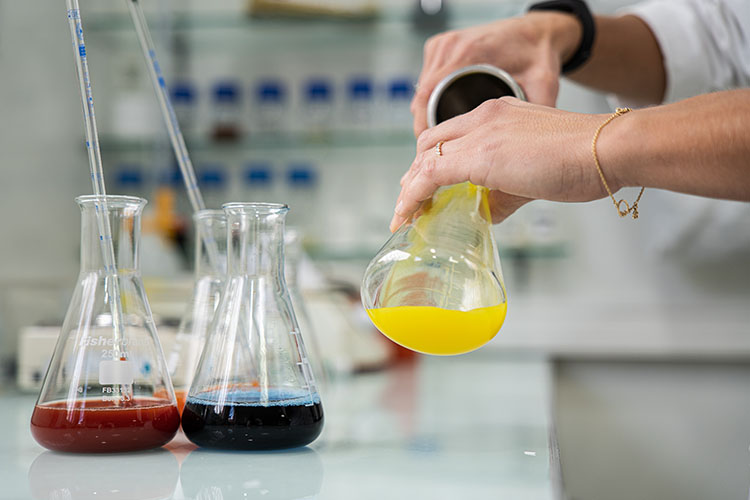 1st ribbon manufacturer to incorporate dyeing
1st ribbon manufacturer to incorporate printing
Development of a logistics platform
Creation of a Research and Development covering 1000 m²
ISO 9001 certification
Implementation of an innovation policy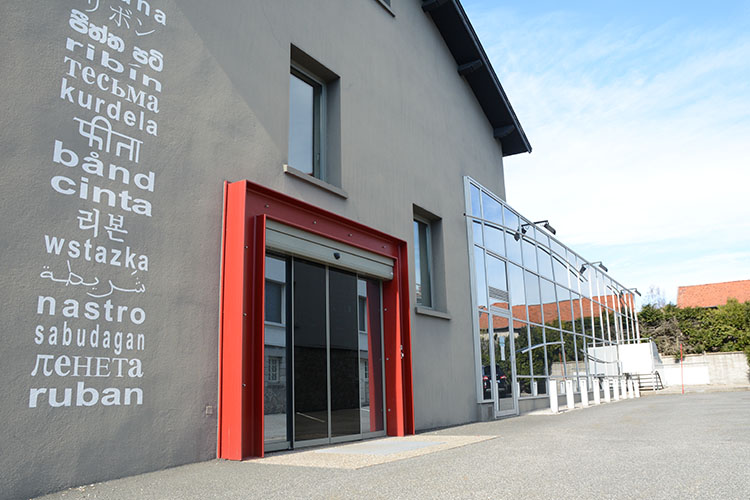 Structured around 6 Business Lines: Fashion, Packaging, Home, Consumer, Industry, Health
Start of digital transformation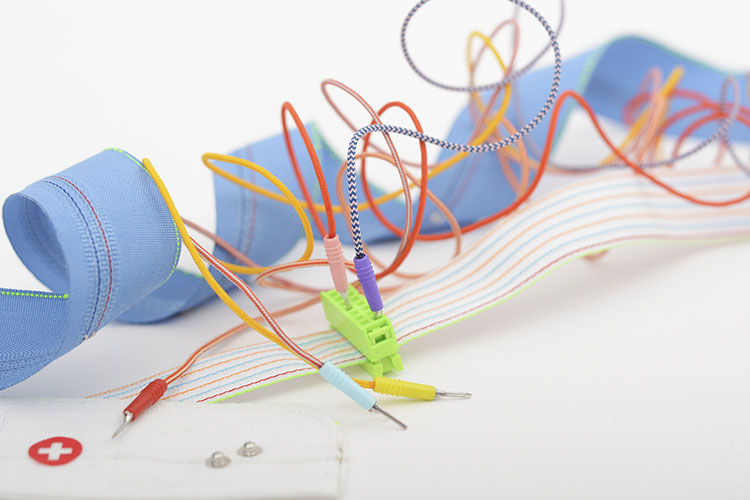 Creation of the NF range, a worldwide innovation
Development of an eco-responsible product range
Expansion of the knitting and spool-knitting machine installed base to meet demand for mask elastic production
Net 2024 project kicks off - ISO 50001 certification - EWEAVE brand launched