"Satab's history forms the DNA of each of our projects, our futureis written from our past"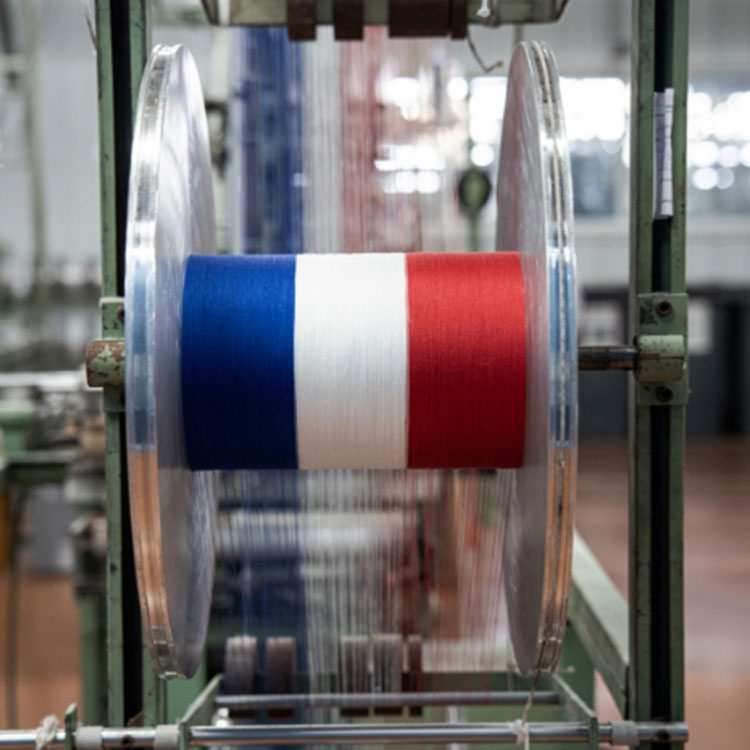 DESIGNED AND MANUFACTURED IN FRANCE
Based in St Just Malmont (Haute-Loire, France) since 1905, Satab makes it a point of honour to continue its historical activity: manufacture narrow fabrics, 100% Made In France.
It's a way for us to perpetuate our know-how and highlight the excellent work done by the machinists, weavers, textile engineers and machine technicians who make Satab a benchmark in its market.
RARE AND EXCEPTIONAL EXPERTISE
Satab holds the Living Heritage Company accreditation (EPV). Awarded by the French Ministry of the Economy and Industry, the EPV acknowledges French businesses who have proved their outstanding craftsmanship and industrial skills.
This label regroups manufacturers committed to the high performance of their craft and their products.